The word of the founder
Humanitarian Foundation "Budi Human - Aleksandar Šapić" has become the largest and most popular foundation of its kind in the world. There is no such organization anywhere in the world, which has helped and is helping a larger number of people and through which a larger number of generous people have helped those in need.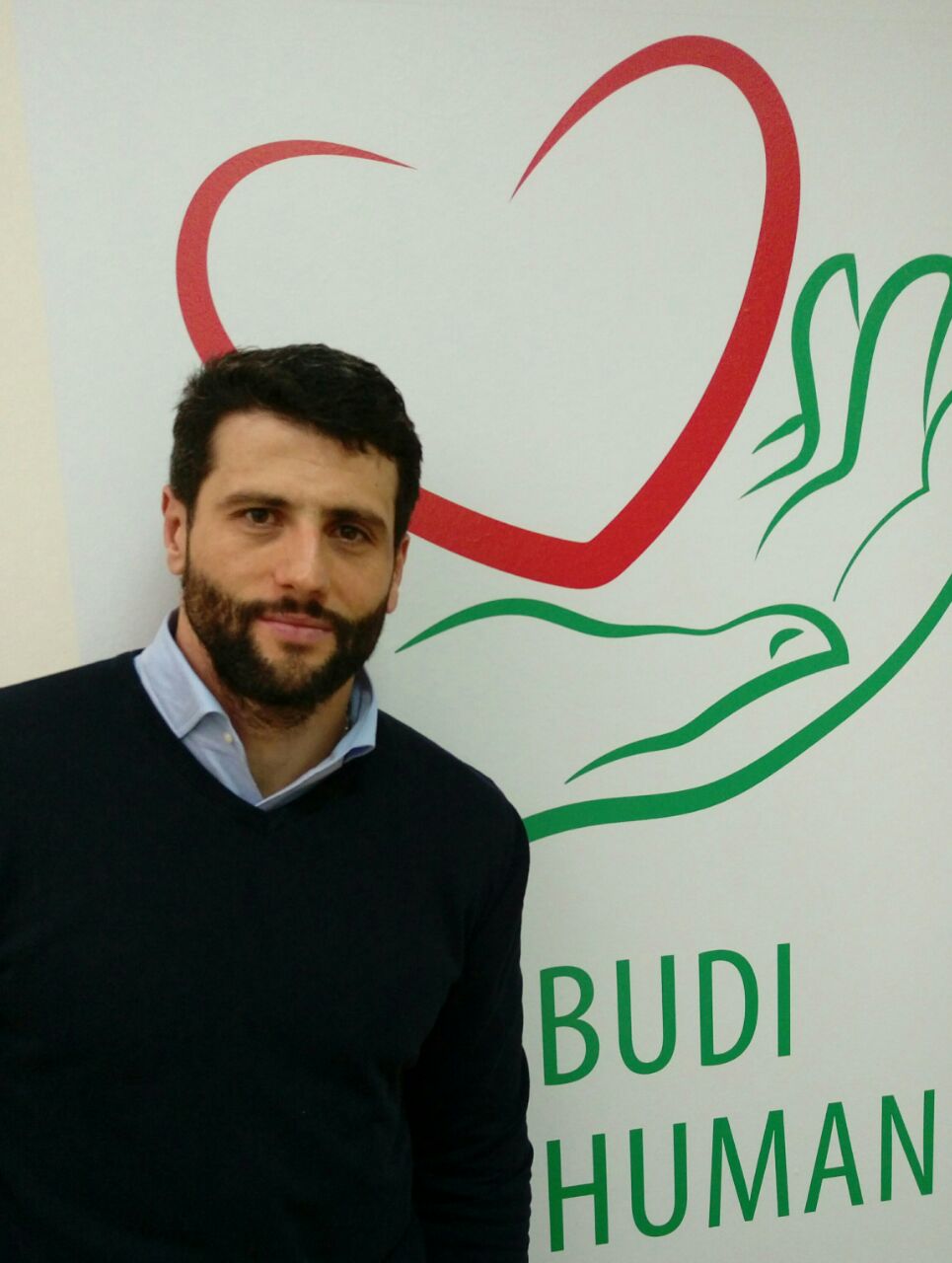 The way in which everyone is given an equal opportunity to be helped, and at the same time the donor is able to help those he thinks they need the most, makes this foundation unique of its kind.
We managed to restore trust and faith in humanitarian work, because the way the foundation was set up from the first day allows every person who wants to help someone to follow the flow of their help from the moment it is paid, until it reaches its beneficiary, that is, the sick person.
On our website, you can see every day how much money was paid to each beneficiary, how many text messages he received so far and how much more money he needs to reach the sufficient sum. Beneficiaries do not have contact with money at any time, and only on the basis of submitted invoices, funds raised from a special sub-account of each beneficiary are paid directly to the specific health care institutions as service providers, with strict accordance to the strictest rules set from the first day.
We managed to solve the problem that often occurred due to waiting, from the moment of sending an SMS message, to the moment when the operators transferred the payment to our beneficiaries' accounts. Sometimes this process lasted up to three months, and unfortunately there was often so little time for many of our beneficiaries. From special funds, we finance that period which lasts between a month and a half and three months, and which is often crucial in saving someone's life.
I would like to thank everyone who has contributed in any way to the work of our foundation, because this is a battle and a struggle that has no beginning and no end, this is a struggle that lasts constantly and we have decided to never give up.
Aleksandar Šapić,
Founder of the Humanitarian Foundation "Budi Human - Aleksandar Šapić"